More than 350 paintball teams and thousands of enthusiasts from around the world will descend on Kissimmee to compete in the 2015 NXL World Cup presented by Kissimmee Sports, October 15-18.
The event is a collaborative result between the National Xball League (NXL) and the Kissimmee Sports Commission to bring the tournament back to its roots. Thousands of players and their fans, as well as more than 40 vendors, are expected to travel from all 50 states and 35 countries including Brazil, Canada and the United Kingdom.
For professional, amateur and novice teams, the NXL World Cup is a chance to win the most prestigious trophy in paintball, as well as the last chance to earn ranking points toward the annual series championship.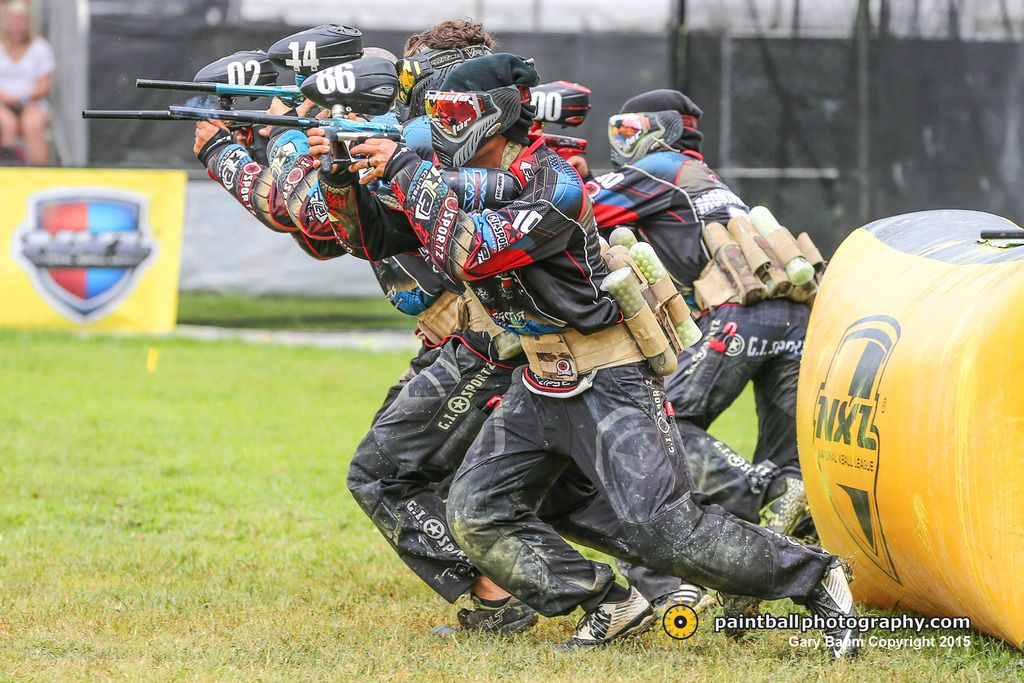 According to Tom Cole, league president, the World Cup of Paintball moved from New York to various grass venues near Kissimmee's Old Town USA Theme Park in 1994. As popularity grew over the years, the competition was staged adjacent to Old Town, at Disney's Wide World of Sports in 2003 and at nearby Fantasy of Flight for the last several years.
"The NXL recognizes all of the offerings available in the destination. With the event having gained such prominence and stature throughout the years, it made sense to host the event in Kissimmee once again," said John Poole, Kissimmee Sports Director of Marketing and Development. Known as the "Gateway to Fun" and for its proximity to Central Florida's world-class theme parks, Kissimmee is also one of the leading sports destinations in the nation.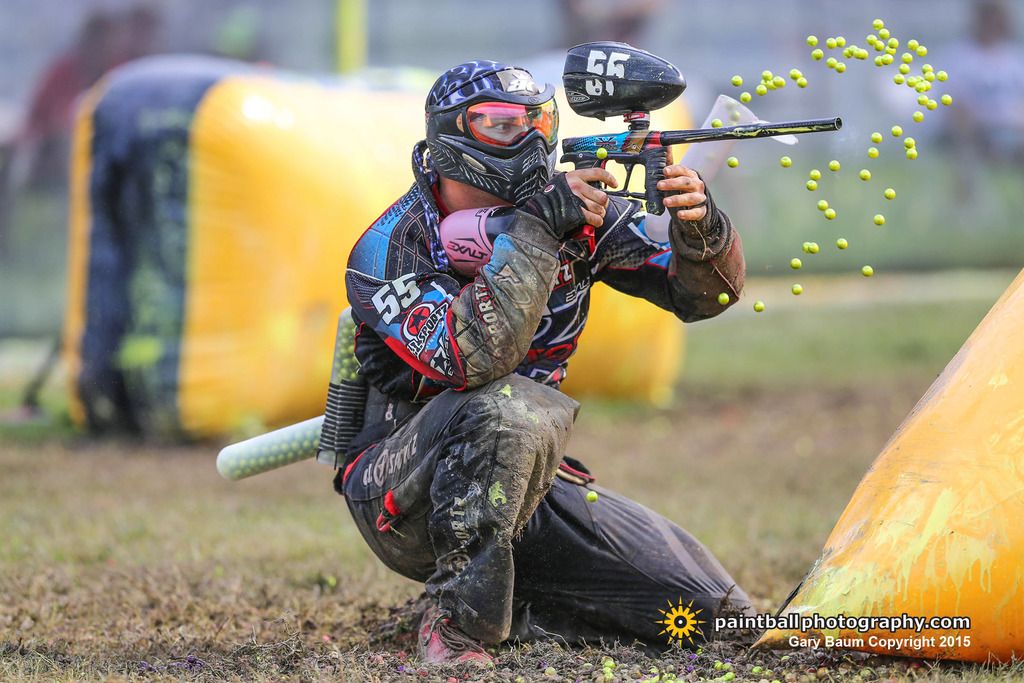 "The countless hotels, restaurants and near-by international airport make Kissimmee the perfect destination for an international event of this magnitude," said Cole. "The entire industry is excited about returning to Kissimmee and hotels are already beginning to fill up!"
In addition to intense paintball action, the prestigious international event and trade show has become the traditional launching point for major new products in the game, as companies show their product lines for the coming year. Every major manufacturer in the paintball industry will set up a massive temporary storefront within the trade show to promote their brand and sell their latest products. This year, the NXL will also be setting up tech classes and keynote speaker sessions for field operators and small business owners in their "NXL University." The classes will all be held on-site within the trade show in a large air-conditioned tent.
Click here for more information on the event.